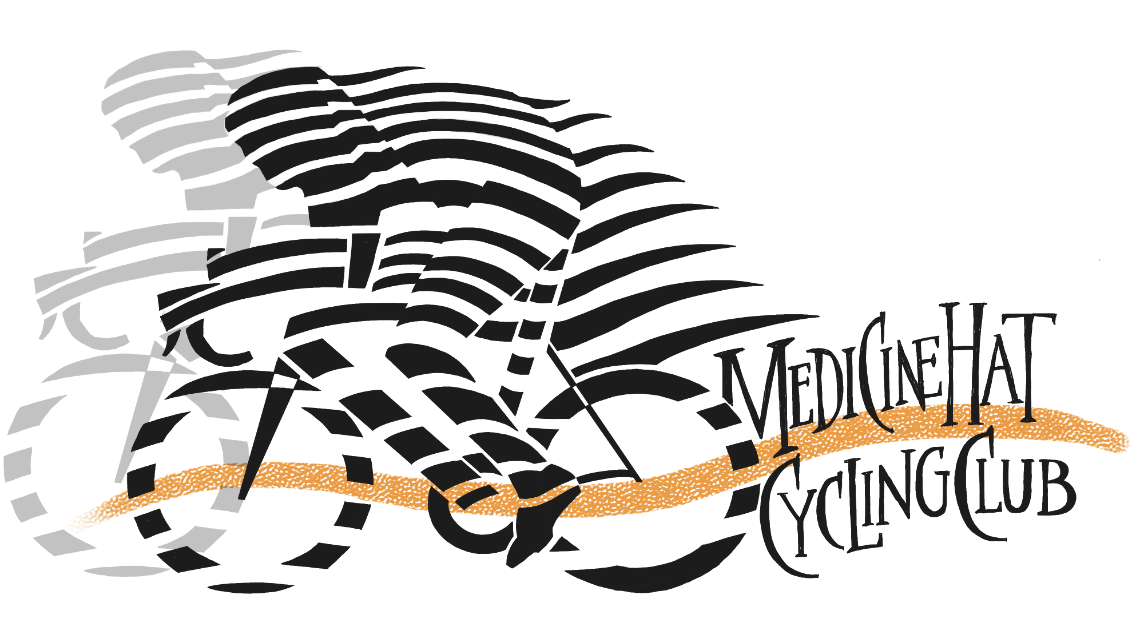 For the 2021 season we will be focusing on local & out of town rides for club members
Due to Covid-19 we will not be hosting the Gran Fondo in 2021
We are looking forward to seeing any new & existing club members
Stay Safe & Take Care!
More details on the club rides can be found on the "Weekly Rides" Page.
…Details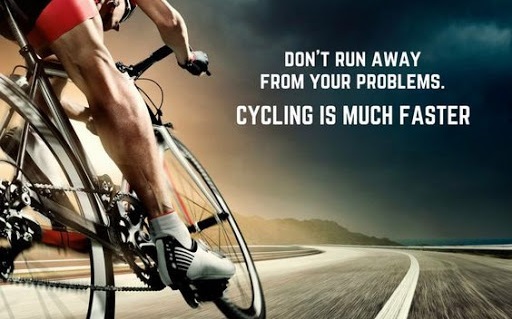 MHCC FEATURED RIDES
Brooks Ride – Saturday 15th May
Elkwater Ride – Saturday 29th May
Waterton Ride – Saturday 19th June
Lake Louise Ride – Saturday 10th July
Elkwater Ride – Saturday 7th August
Brooks Ride – Saturday 18th Sept
Additional Rides:
Logan Pass Ride – Depending on if the Border opens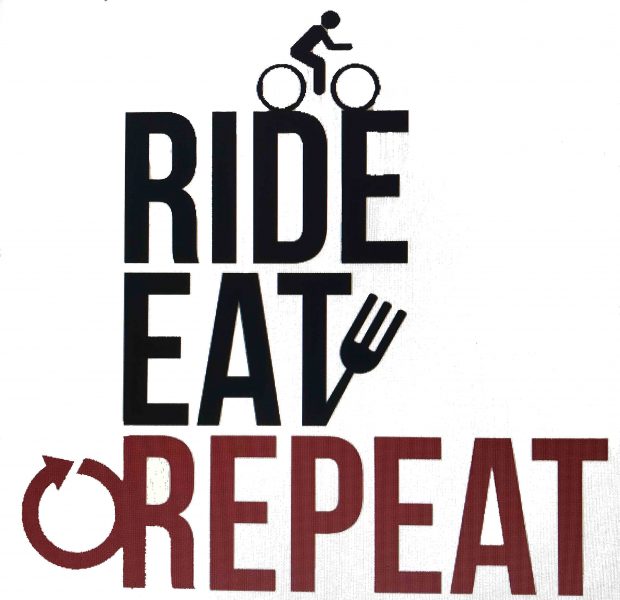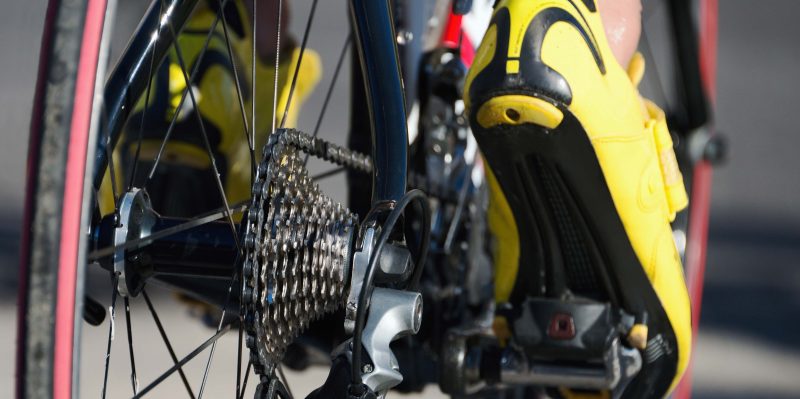 About The Club
The Club is affiliated with the Alberta Bicycle Association (ABA). To become a member of MHCC, it is mandatory that you have, as a minimum, a general membership with the ABA. This gives you insurance and other benefits through the ABA.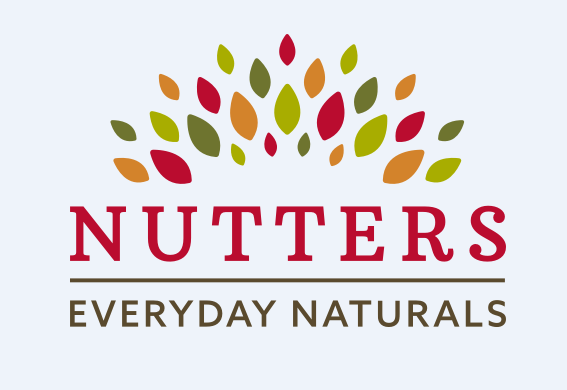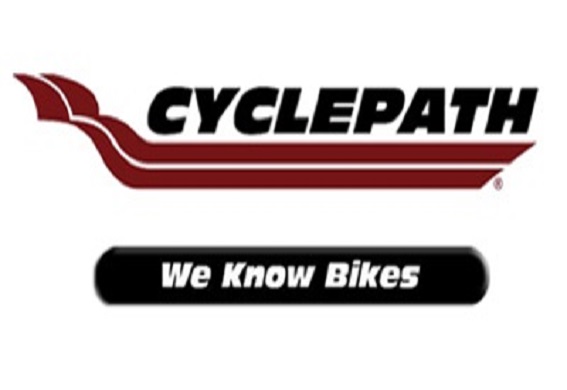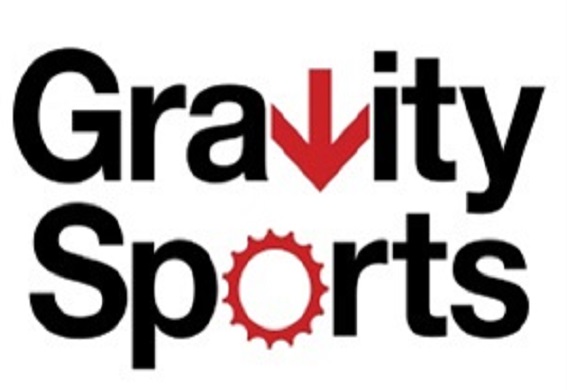 New Riders
NO RIDER LEFT BEHIND On these "no drop" rides, you can count on an experienced rider to stay with you. We have some very experienced riders, who will be happy to answer any questions about group riding etiquette, techniques, training methods, or good places to ride. You don't have to be a competitive cyclist to enjoy the benefits of group rides. Group rides can motivate you and improve your fitness to make anyone a better cyclist.