Announcement: RIDE EAT REPEAT!
Why Join Medicine Hat Cycling Club?
WHY NOT?
Make new friends, stay in shape, learn more about bikes than you ever thought possible
Who We Are
We are cycling enthusiasts & want people of all ages & abilities to be able to come out & cycle safely, have fun and stay in shape. We organize weekly rides on a Wednesday evening and Saturday morning and most riders in the club go out at other times during the week so there is lots of opportunities to get out & ride.
Cycling Philosophy
We are dedicated to promoting cycling for all ages with our weekly rides, the Gran Fondo event we organize every June & supporting other clubs by participating in their events.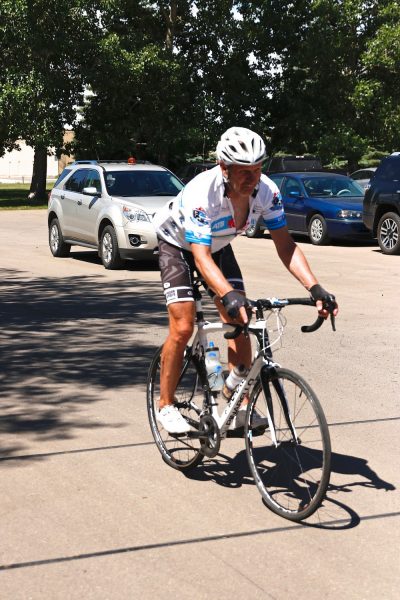 Want to Join The Club?
Click on the "Get Involved" button, come and enjoy the fresh air.